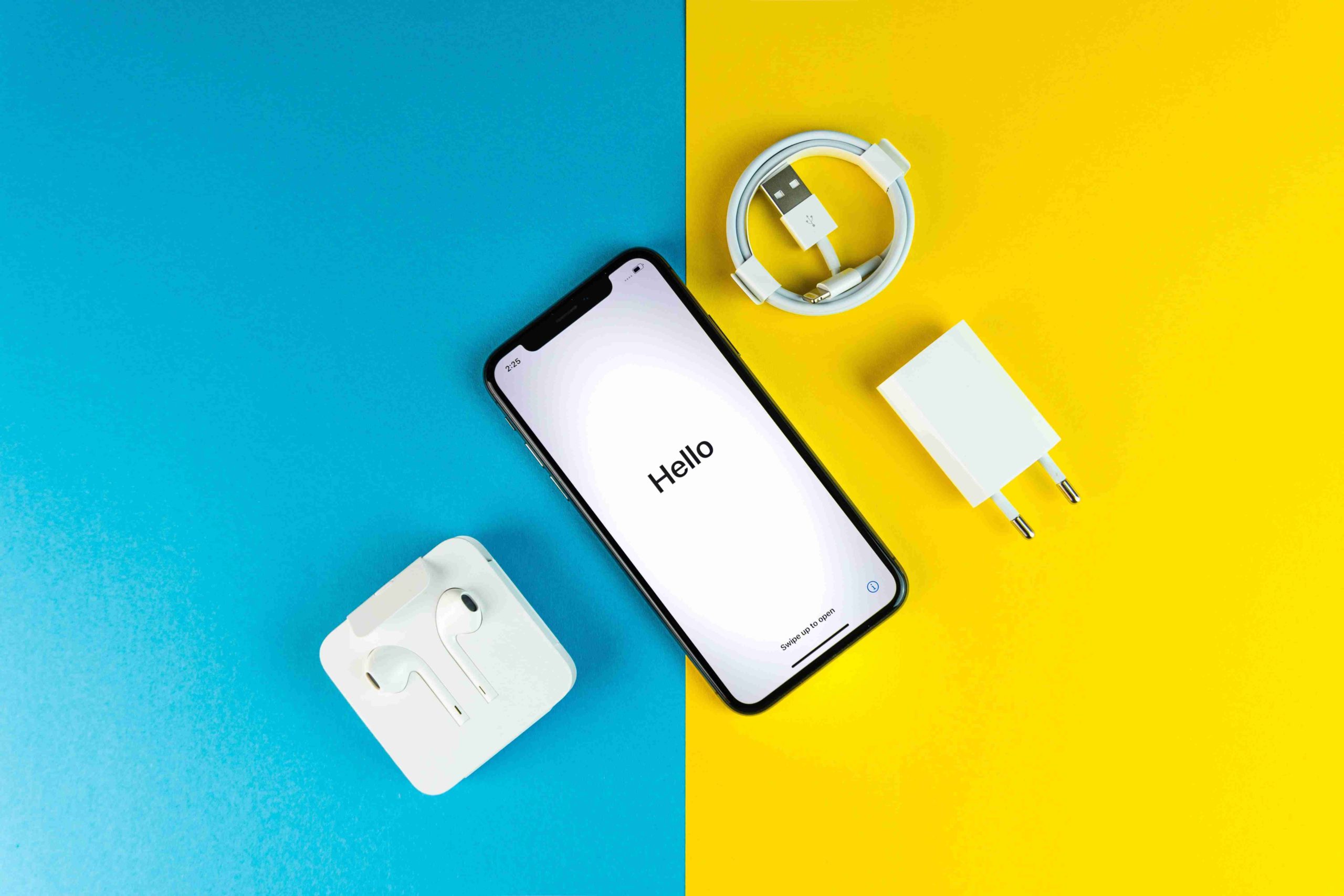 We Are a Brand Which Has Been Born Into India Itself. It's Time To Create a New Feelings.
In the modern age and day, mobile phones are irreplaceable and so are accessories, which make mobile using easy and comfortable. The need for mobile phones has been growing and so is the need for mobile accessories, which give mobile users a whole new experience of calling, listening music, etc. The variety in mobile phones is huge, keeping this in mind, we, J. K. Enterprises, bring forth mobile accessories for almost all renowned brands of phones.
In our collection of accessories comes Data cable, Charger, Bluetooth Speaker, Earphone, Hands free, to mention some. All these mobile accessories come under the list of 'Necessary Accessories' which provide to mobile users nothing below comfort. Our ambit is user-friendly, functional, cost-effective and durable. For making accessories of high quality, 'A' rated plastic, rubber and other materials are used. All tested materials used in the production process helps us in presenting quality accessories in the market.
Presence In India & Abroad
Our Journey Began In 2010
J. K. Enterprises is a manufacturer and an exporter, having presence in not only one but many nations. Having worldwide presence, we follow the standards of international quality to make hi-end mobile phone accessories. Eyes on developments in the worldwide in the field of technology is kept by our R&D team to introduce new methods as well as technologies in production. A thorough study is conducted on the basis of which accessories are made for almost all brands of smart phones. For serving Charger, Data cable, Bluetooth Speaker, Hands Free and other accessories in India and Abroad, assistance from best transportation companies is taken to ensure timely delivery of orders
Designed to be versatile
Our Production Houses
Better than one is two, knowing this, we worked hard and developed two production houses in the capital of India, Delhi. Our production houses are modern and advanced as a result of which we bring into use well-designed and user-friendly accessories. Operations of production involving material sourcing, lab testing and packaging are done by experts, having domain expertise.
We're just getting started
Our company is growing since 2010 by focusing on the following:
Innovating smart accessories for smart cellphones
Maintaining strong and lasting relationships with customers
Practising fair business trade and ensuring customers' satisfaction


J. K. Enterprises focuses on elevating the comfort level of mobile users by introducing innovative mobile phone accessories. Our Charger, Wire Earphone, Bluetooth, Earbud Earphone, and other variety of mobile accessories add convenience in the life of mobile phone users and make tasks like charging, music listening, calling, etc., easy.
Materials of great strength and technology of present age are used in making above said products, which is also why our offerings are better in quality and durability. Our company's setup is in the oldest and famous electronics market of Delhi, India that is Karol Bagh. Attractive and cost-effective accessories of gadgets that we deal in are preferred in both Indian and International markets.