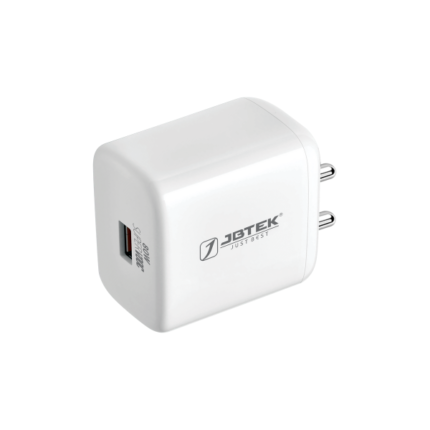 The JB-CH80, 80Watt Fast Charger with a single USB port is a high-speed charging solution designed to quickly power up your devices. With its impressive power output of 80 watts, this charger delivers fast charging speeds, ensuring that your smartphones, tablets, and other USB-powered devices are efficiently charged.
Over Voltage Protection
80 Watt Output
Over Charge Protection
Single USB Slot
Fast Charge Expert
Quick Charge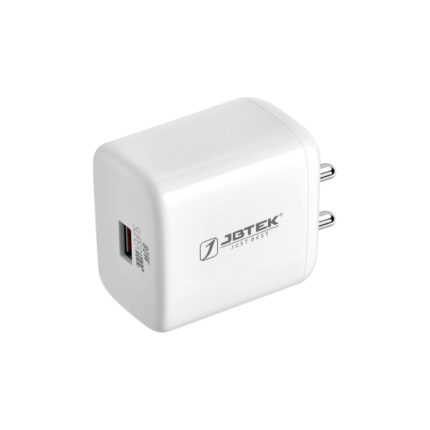 The JBTEK JB-CH80 is a high-powered 80Watt Super Fast VOOC Charger designed to provide lightning-fast charging for your devices. With cutting-edge VOOC (Voltage Open Loop Multi-step Constant-Current Charging) technology, this charger delivers rapid and efficient charging, allowing you to power up your devices quickly and conveniently.
80 Watt Output
Over Voltage Protection
Over Charge Protection
Single USB Slot
Fast Charge Expert
With Type-C Cable